Select from Map
Camping on Board advantages
All passenger Cars & Trailers
Your Pets are welcome
Please define your own filters below
Ferry Morocco to Italy
How to get from Morocco to Italy with conventional and high speed ferries, details of scheduled departures, updated prices and how to reach the ports!
Conventional or High Speed Ferry from Morocco to Italy?
For the route from Morocco to Italy two basic ferry types can be available: Conventional (regular car ferries) and High Speed.
Regular car ferries take more travel time from Morocco to Italy but are definitely the most popular and cheapest ones! Especially on day trips, normal ferries are a relaxing way to travel between Morocco and Italy, with all the fantastic sea views and the sea breeze someone can enjoy from the decks!
High speed ferries are smaller and a bit more expensive but they cut the travel time from Morocco to Italy almost in half! Occasionally there are high speed ferries from Morocco to Italy available that can transport vehicles.
Check out all Ferry Types and their overall characteristics!
Schedules & Prices Morocco to Italy
Use above real-time booking engine and get all current ferry schedules and prices for Morocco to Italy!
Discounts & Offers Morocco to Italy
Ferry Ports Morocco & Italy - How to get there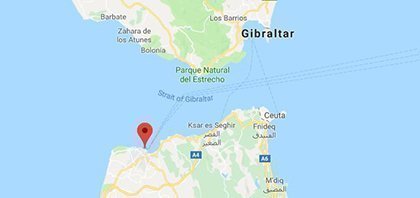 50, Av. Mohammed Tazi, Marchane, 900 00 Tangier, Morocco
Tel.: +212 (0) 539 332 332
GPS: 35.788731, -5.807157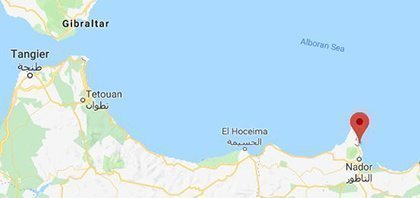 Nador, 620 50 Morocco
Tel.: +212 (0) 619 157 39
GPS: 35.266995, -2.928745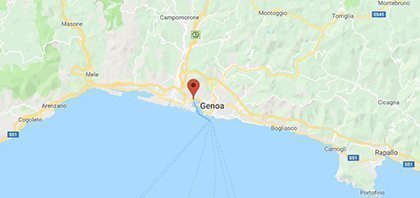 1, Ponte Dei Mille, 161 26 Genoa, Italy
Tel.: +39 010 089 8300
GPS: 44.411753, 8.915592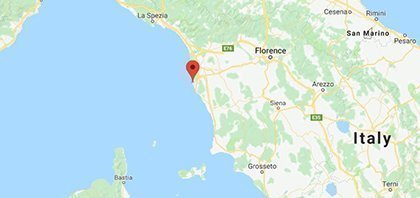 1, Calata Sgarallino, 571 00 Livorno, Italy
Tel.: +39 058 624 9411
GPS: 43.551317, 10.301371
Popular Routes from & to Morocco & Italy