Select from Map
Camping on Board advantages
All passenger Cars & Trailers
Your Pets are welcome
Please define your own filters below
Ferry Athens to Milos
How to get from Athens to Milos with conventional and high speed ferries, details of scheduled departures, updated prices and how to reach the ports!
Conventional or High Speed Ferry from Athens to Milos?
For the route from Athens to Milos two basic ferry types can be available: Conventional (regular car ferries) and High Speed.
Regular car ferries take more travel time from Athens to Milos but are definitely the most popular and cheapest ones! Especially on day trips, normal ferries are a relaxing way to travel between Athens and Milos, with all the fantastic sea views and the sea breeze someone can enjoy from the decks!
High speed ferries are smaller and a bit more expensive but they cut the travel time from Athens to Milos almost in half! Occasionally there are high speed ferries from Athens to Milos available that can transport vehicles.
Check out all Ferry Types and their overall characteristics!
Schedules & Prices Athens to Milos
Use above real-time booking engine and get all current ferry schedules and prices for Athens to Milos!
Discounts & Offers Athens to Milos
Ferry Ports Athens & Milos - How to get there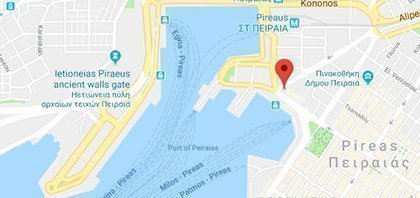 185 45 Piraeus, Greece
Tel.: +30 210 455 0100
GPS: 37.945465, 23.642767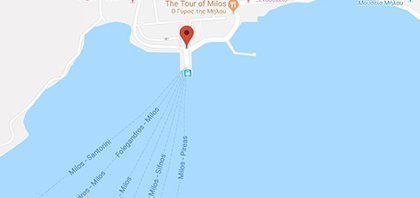 Adamas, 848 01 Milos, Greece
Tel.: +30 228 702 2130
GPS: 36.724060, 24.444888
Popular Routes from & to Athens & Milos