Greek islands 2023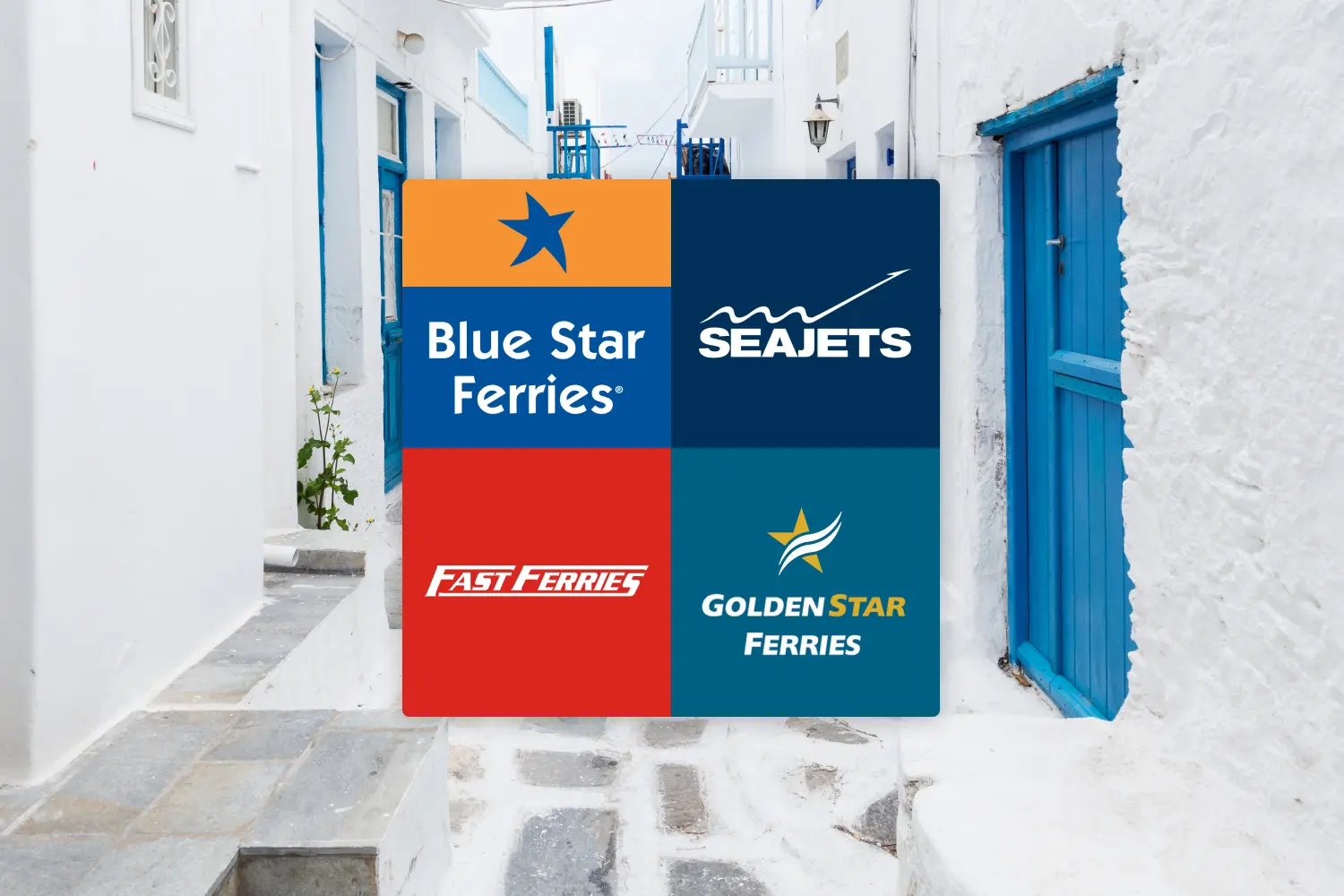 calendar_month
02 February, 2023
All ferry routes to the Greek Islands are available for the 2023 season. Get advantage of the early booking discount!
Use the above booking engine and get instant real-time results for all routes to the Greek islands for 2023.
Go to the Cyclades, Dodecanese, Ionian, Sporades, Saronic, and the rest of Aegean islands and Crete with major ferry carriers such as
Limited early booking offers 2023
Did you know that many Greek ferry carriers offer early booking discounts and rebates for advanced bookings for a limited number of seats? These discounts can reach up to 50% of the standard fare rate!
Also, apart from the Greek ferry carriers, other domestic ferry carriers (e.g., on Italian and French routes) give significant discounts for advanced bookings.
All early booking discounts are calculated automatically during the booking procedure. Nevertheless, hold an eye on the latest news section for particular offers.
Looking for travel ideas?
Explore map
travel_explore
Looking for travel ideas?
Explore map